Our Team
Meet the team at Twin City News that strives with their best efforts to provide you with valuable content from twin cities.
NAVEED AHMED
Founder
Naveed Ahmed is an independent journalist in twin cities since recent five years. He has been serving as media coordinator with Global Youth Association of Pakistan, Kashmir Youth Alliance, Center of Peace and Social Studies, and several other youth organizations and think-tanks. He has done Bachelors in Journalism and has successfully completed a short course in Print Media from National Institute of Cultural Studies. He has also secured a prominent position in Film Making Documentary and Digital  Broadcasting from National Skills University. Furthermore, Naveed has also been a member of research projected conducted by world's third ranking and US' first university in communication, University of Virginia USA.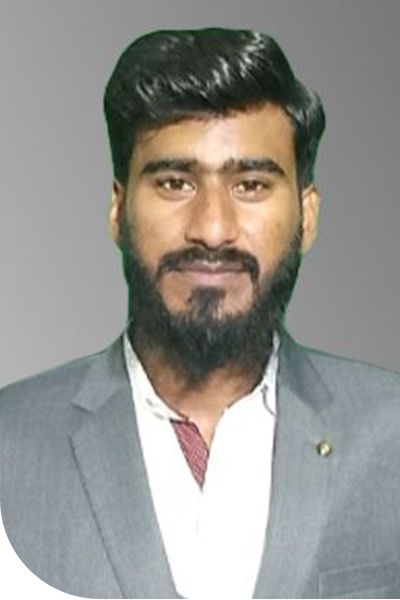 FARAZ BAIG
Reporter
Faraz is a business graduate, enthusiastic young talent in the field of Media and News. He has more than 10 years of experience in corporate environment. Moreover, he has also provided services to tremendous forums from NUST, LUMS, and ICMA.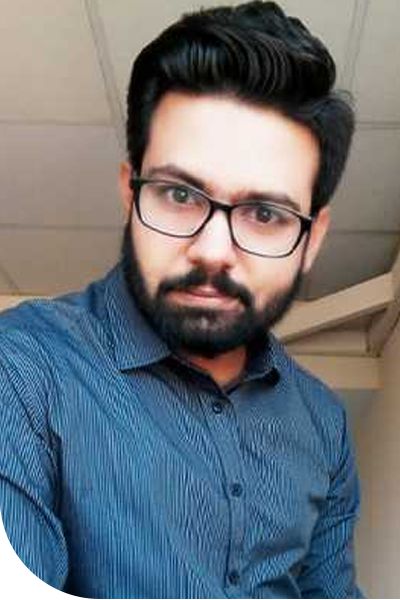 Ahsan Raza
Reporter
Ahsan Raza is doing LLB. He is a fictional realistic writer, motivational quote writer and website/Newspaper columnist. He is a Social Worker since 2015 In 2016 he participated in a drawing competition(in Chiniot) and stood first. A researcher in cultural diversity and extremely interested in sociology.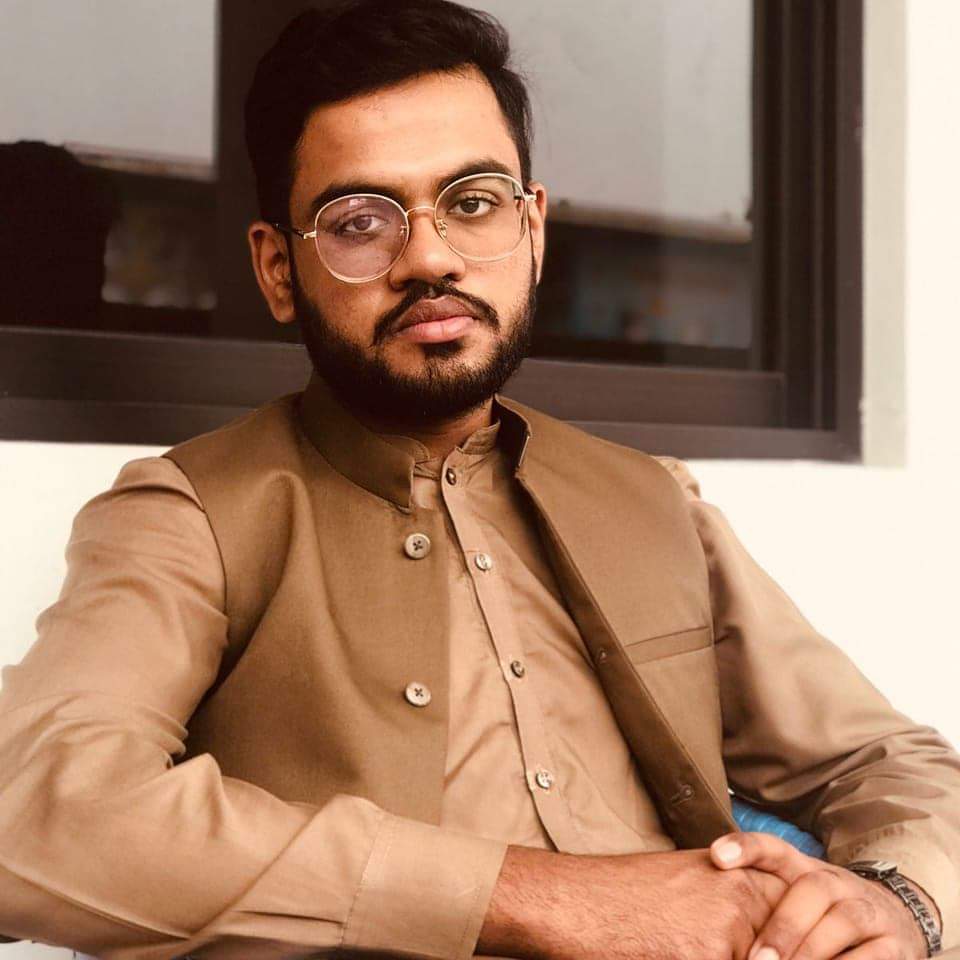 SYED HASSAN SHERAZ
Chief Photographer
Hassan has secured first position as a photojournalist in a competition setup by Rawalpindi Islamabad Photojournalist Association. He has also been awarded as best photographer for Kashmir Cause by DC Islamabad. He is serving as Chief Photographer with Twin City News.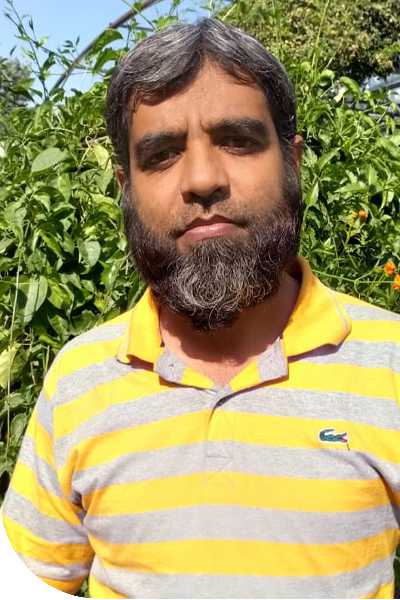 USAMA QAZAFI
Reporter
Usama Qazafi is enrolled in ICS from Islamabad Colllege. He is working with TCN as a reporter since last year. He is a good speaker and a well-experienced cameraman as well. He has also spoke in speeches at Aiwan e Sadar infront of Honorable President of Pakistan Dr. Arif Alvi.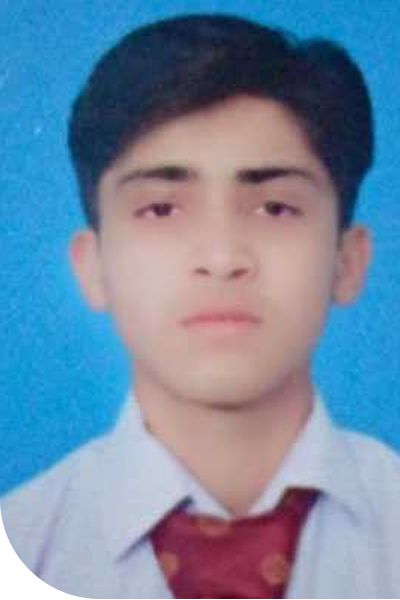 MUHAMMAD AHSAN SHERAZI
Reporter
Muhammad Ahsan Sherazi has completed his graduation in MBA. He is well-versed with journalistic standards and is serving as a reporter with Twin City News.